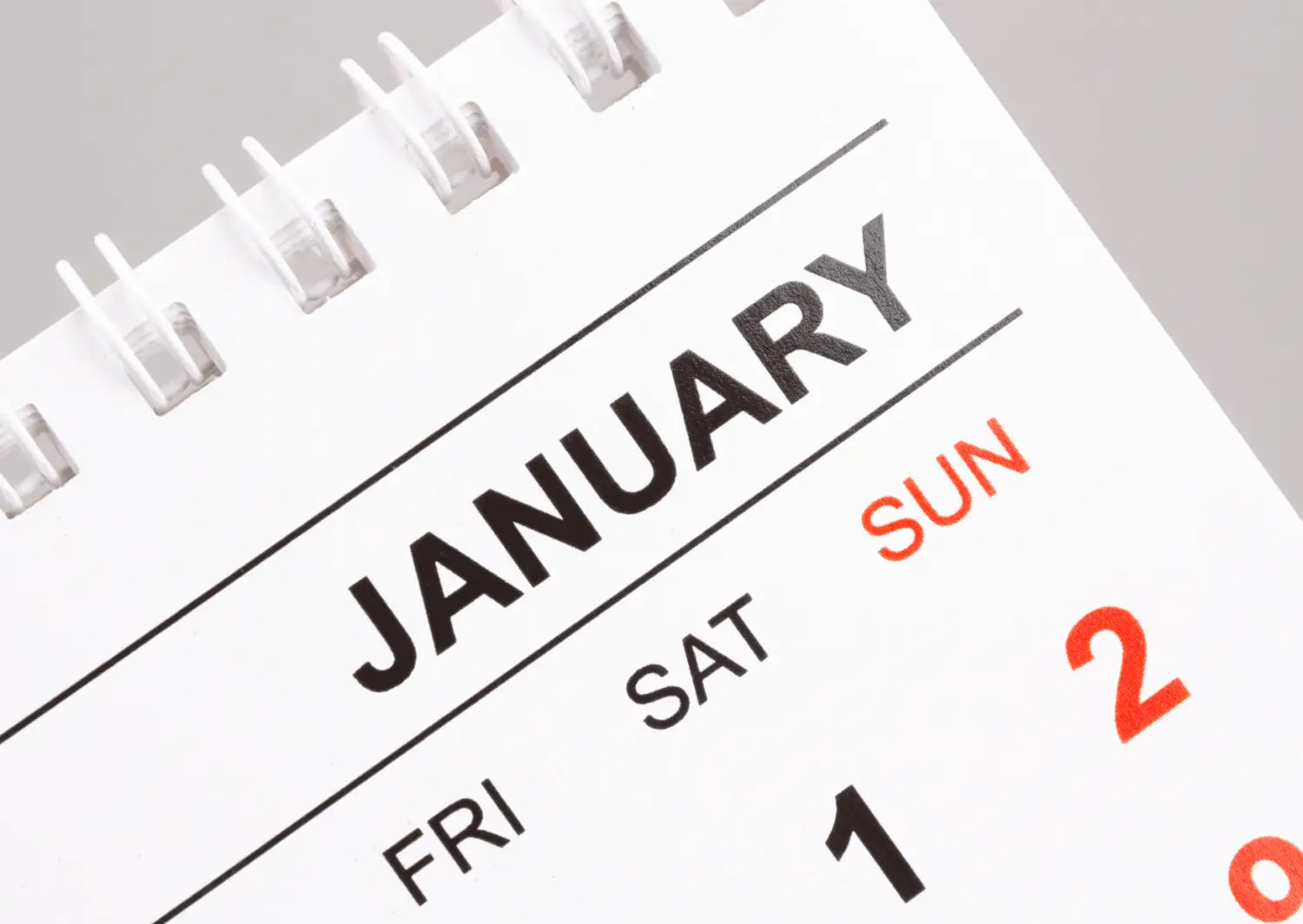 New Year Sowings
Darryl Purcell
Christmas is over for another year and it's cold and grey outside.....but inside we are dreaming of colour, spice and heat! 🌶️
Last week we started sowing the first of the chillies planned for 2023 and we have decided to sow 5 different varieties of chilli seeds every week for the next 12 weeks. 
The chillies being sown at this time of the year are the Super Hots....the ones which rate more than 1 million on the Scoville Scale 🥵 
The hottest varieties of chillies need the longest growing period. They require more warmth, light and a longer growing season for a successful harvest later in the year. 
So far we have sown:
Moruga Scorpion Chocolate (1.2-2.0 million Scoville)
Fatalii Gourmet Jigsaw (1.5 million Scoville)
Trinidad Scorpion Butch T (1.46 million Scoville)
Yellow Fever (1-1.2 million Scoville)
Arno 7 Pod (1.3 million Scoville)
Bengle Naga (900k Scoville)
Lucky 7 (800k Scoville)
Purple Ghost Scorpion (1 million Scoville)
Yellow Trinidad Scorpion X White Habanero (unknown)
And this year we thought we'd try something new. We are sowing all the chillies into Rock Wool cubes (a material made from spinning molten basaltic rock into fine fibres) as they are a great way to germinate seeds due to their excellent moisture retention.         
I'll keep you updated and you can follow their journey on this weekly blog....the successes, failures and all the things that we will experience along the way. 
So the 2023 season is underway and it feels good to be sowing again! 
Wishing you a very Happy New Year x